Teach with Uplimit
Make an impact on the careers of top professionals teaching your unique expertise. A world-class team and platform to support you in course creation and course running.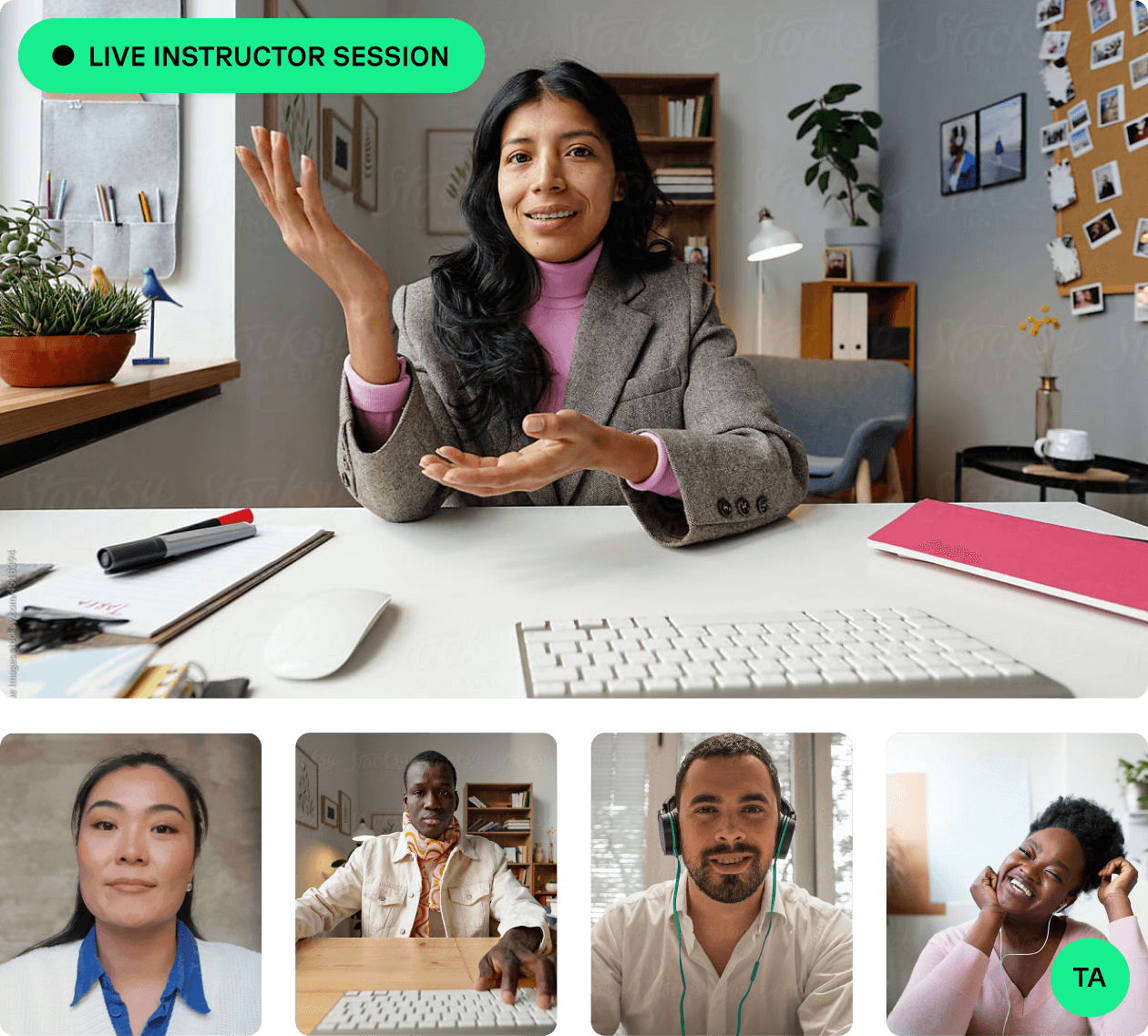 Join amazing peers teaching the courses they wish they had coming up
Teaching with Uplimit is different
Professional cohorts
We'll help you reach and impact the careers of amazing professionals from 500+ companies
Support along the way
A full team behind you to develop and manage your course and cohort.
A helpful platform
A technology platform that helps learners succeed, without requiring your time for payments, event scheduling, reminders etc.